TRH Mijas Hotel SPA
Wellness Centre Mijas
TRATAMIENTOS Y OFERTAS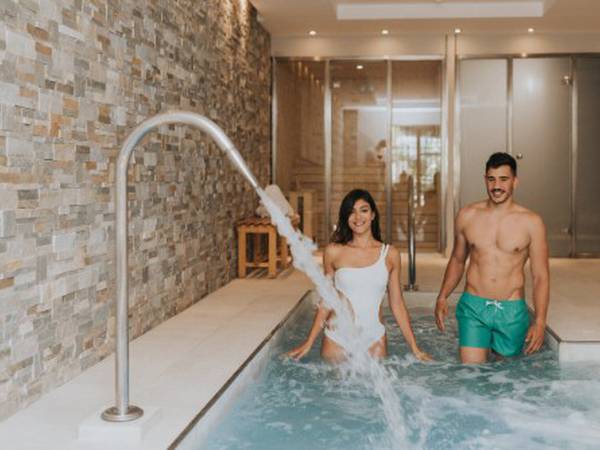 THERMAL EXPERIENCES
PRIVATE SPA CIRCUIT

Enjoy our high-end Spa experience. A complete hydrotherapy circuit that will prepare your skin and muscles for our body and face therapies. At Guinda we will treat you physically and emotionally to reduce your levels of stress and discomforts.

Our experience includes a prearranged thermal circuit so that you can relax in a place thought of and created for you. This includes a Bithermal shower, waterfall and foot bath.

Dynamic pool with swan neck, water jets set at different heights and a bubble seat. Finnish panoramic sauna and steam bath (hamman). As well as rehydration and a chance to relax in our relaxation area.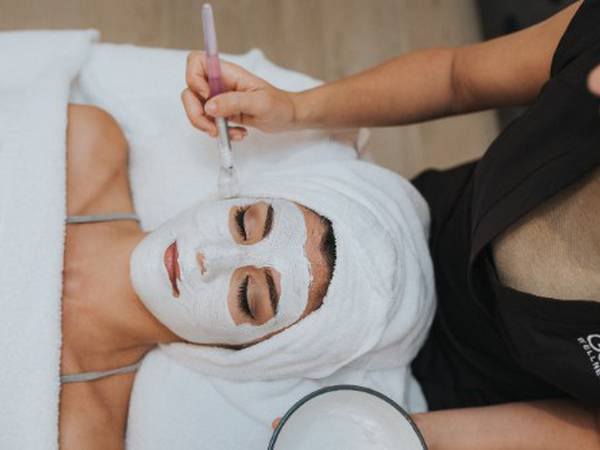 FACIAL RITUALS
THE LUXURY OF NATURE

Bespoke treatment for all skin types. Relax, restore and renew your skin with a luxury range of natural and organic products.

A deep massage is performed to activate the metabolism of the skin. We combine the properties of damascene rose, jojoba oil and tomato to treat combined skin. The benefits of avocado, carrot and prickly pear to treat dry skin. Rosemary, olive, jojoba and lavender to treat oily skin.

Get a radiant skin in just one session.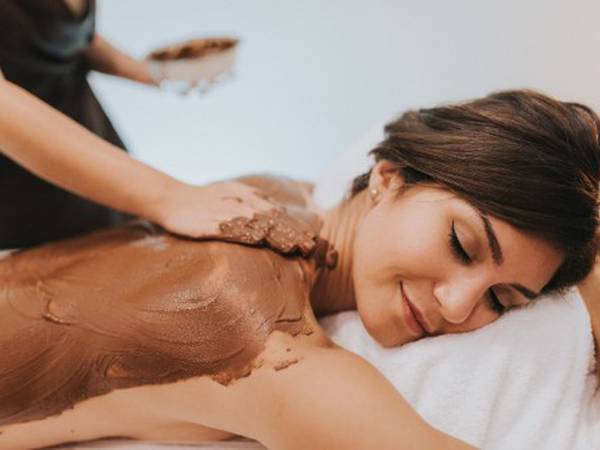 BODY THERAPIES
THE TREASURES OF THE DEAD SEA

Deep restoration therapy based on ancestral techniques that reconciles you with nature to achieve a perfect physical and energetic balance.

It consists of exfoliations, body wraps with a mixture of natural and biological ingredients and a great variety of massages. The active ingredients penetrate inside the body and removes toxins.

Remineraliser and purify your body and mind with this holistic treasure. You will feel light, relief and full of energy.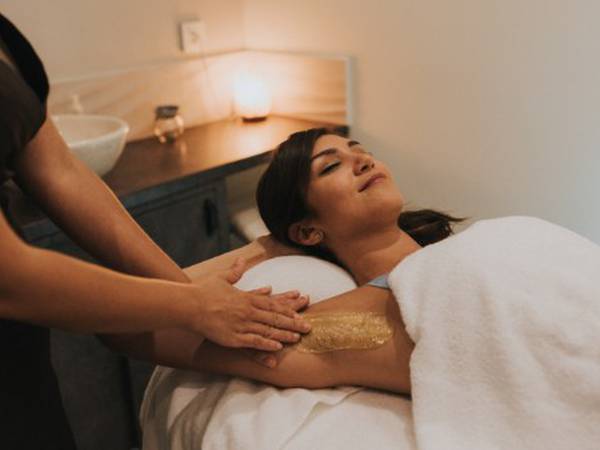 WAXING BY OUTBACK ORGANICS
We believe that selecting products containing natural and organic ingredients is key to healthy skin, hair, body and mind. Our organic waxing range contain exotic fruits and plants obtained from Australian forests. Free from synthetic colouring and harsh chemicals.

MAKE UP SESSION

- WE CARE FOR YOUR SKIN - We work with the best products on the market, for your makeup to be perfect on any occasion. Because beauty is not only for special moments.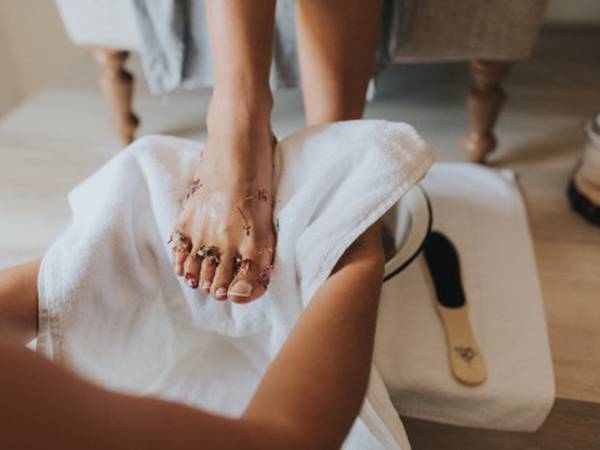 MANICURE & PEDICURE EXPERIENCES
MANICURE/PEDICURE INSIGNIA

We only use the most natural products in all our manicures and pedicures, including exfoliants, hydrants, essential oils, salts and specific nail care products, as well as 5 free polishes.

Our signature manicure and pedicure insignia are performed with products from our apothecary and customised with our organics floral blends.

The special blends of salts, essential oils, herbs and flowers are prepared on the spot and are completely customised.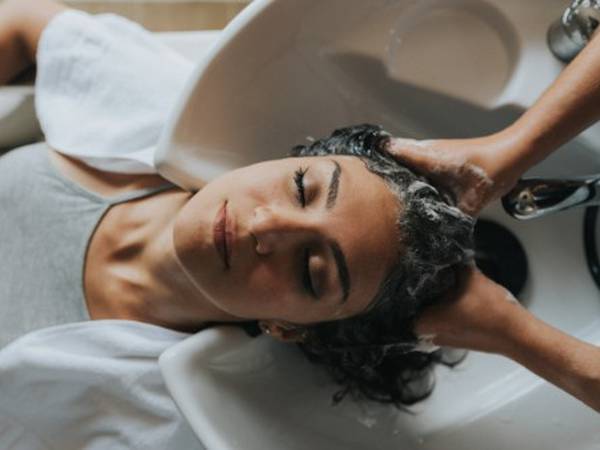 LUXURY HAIR SPA EXPERIENCES
NATURALMENT

Organic and biodynamic products formulated using botanical ingredients like flowers, roots, seeds, oils, fruit, spices and resins that have been sourced from their country of origin and are free from chemical, fertilizers and pesticides.

Our products do not contain any petrochemicals, animal substances, synthetic perfumes, sulphates or parabens. Immerse yourself in a world of sensations and pure aromas, and enjoy our hairdressing experiences.